Right now, I'm quite hungry. So thinking about sushi makes my mouth water.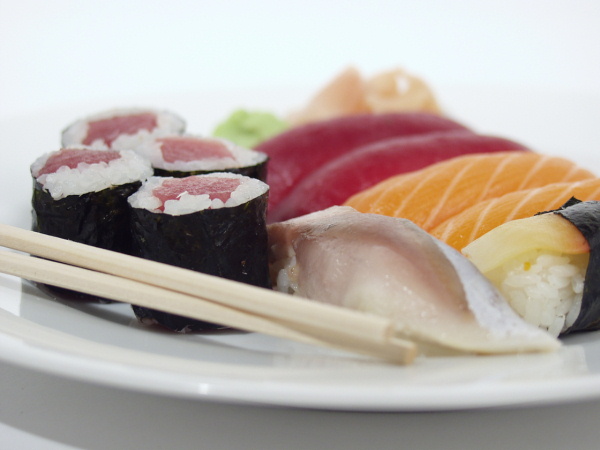 But wait before you drool. I just got some "funny" pictures of sushi by email from SushiMan. Want some of it? I don't think you would want to eat them.:-)
You will understand when you see these Chinese Sushi!
Added to the Funny China page and to the Funny Food page!