Bears acting like humans!
Bears and humans might have more in common than what we thought!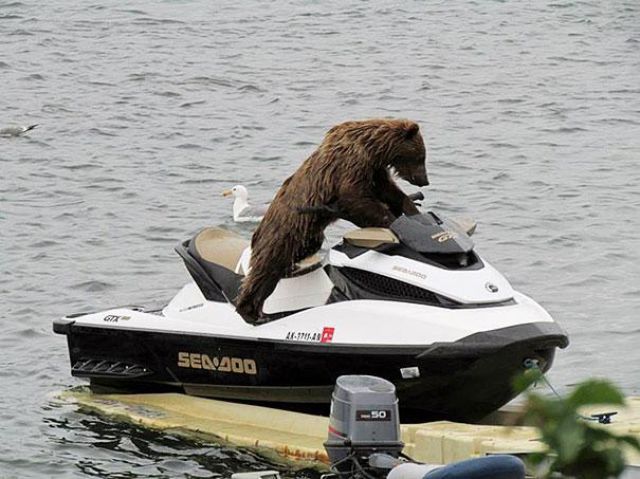 Bears have the right to have fun too!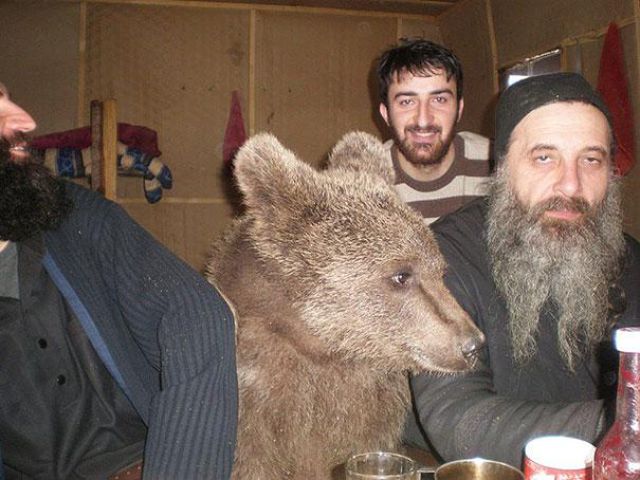 Waiting for a drink with the pals!
Well, this pool is wayyyyyyyy too small!
Waiting for dinner!
Looks like this bear is trying to read!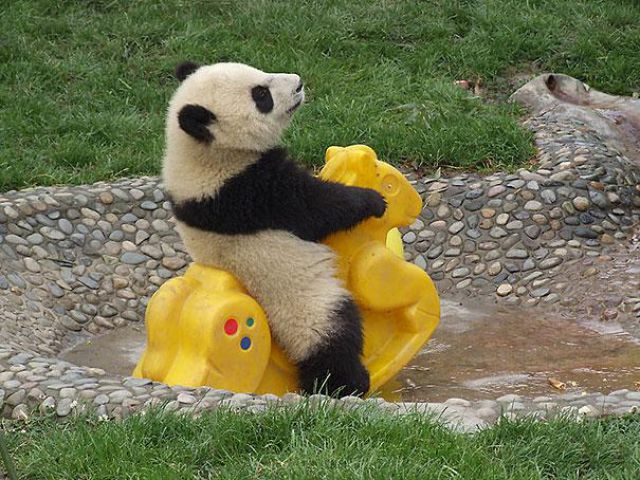 Fun at the park for this small bear!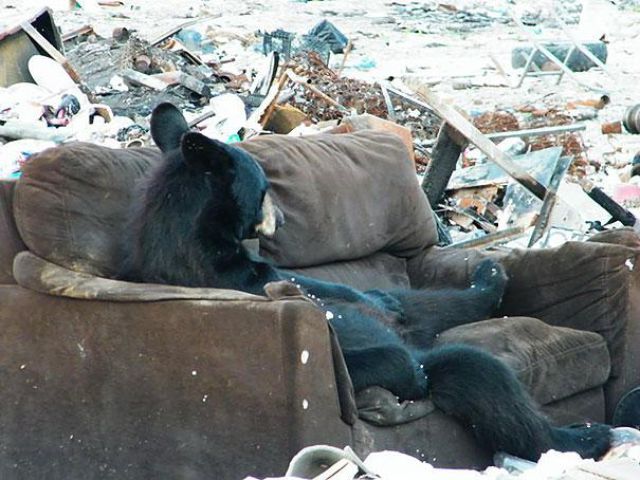 Relaxing after a tough day at work!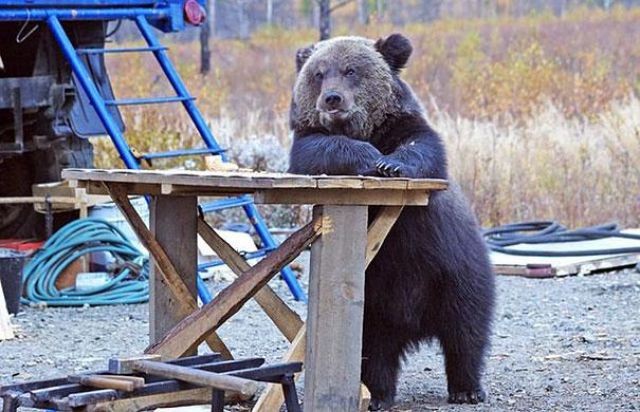 Back to the funny animals page!
Back to the main site of funny pictures, photos and videos!