Bad parents!
Some kids do not have best of parents ! All do not have a good father and good mother…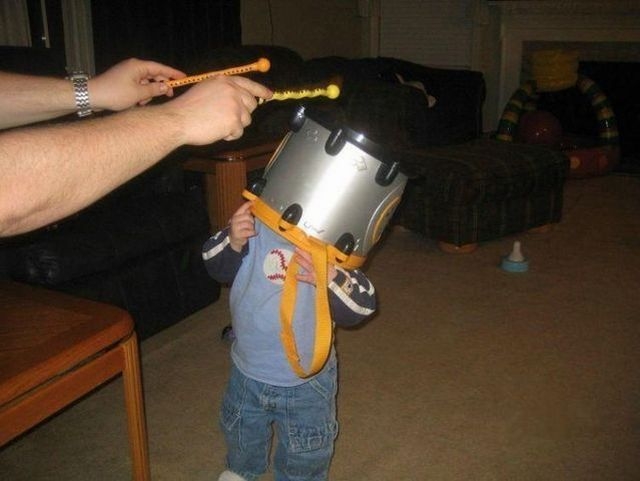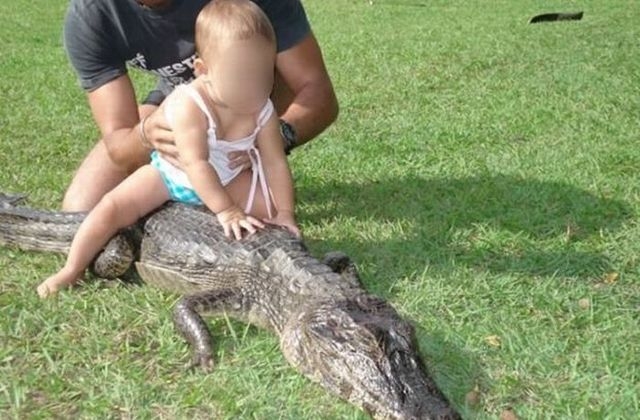 After seeing these pictures of bad parents, here are 10 pictures of good parents!
Back to the Funny Family page!
Back to the main site of funny images, pictures and videos!