Professional athletes clothing !
The clothes of the professional athletes are not always cool. Here is the proof with these clothes of professional athletes. They wore them once, but I guess they did it only once.
A professional soccer player!
Pink clothes???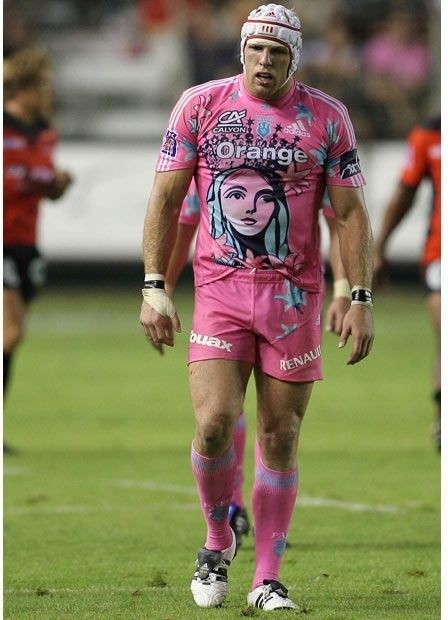 Rugby clothing?
Nice gold outfit!
Orange and pink golf clothes!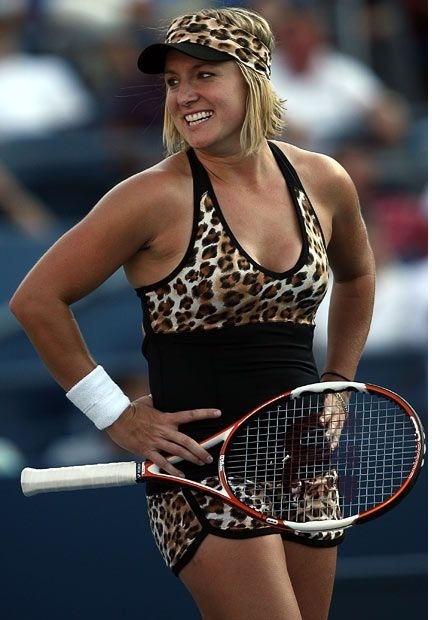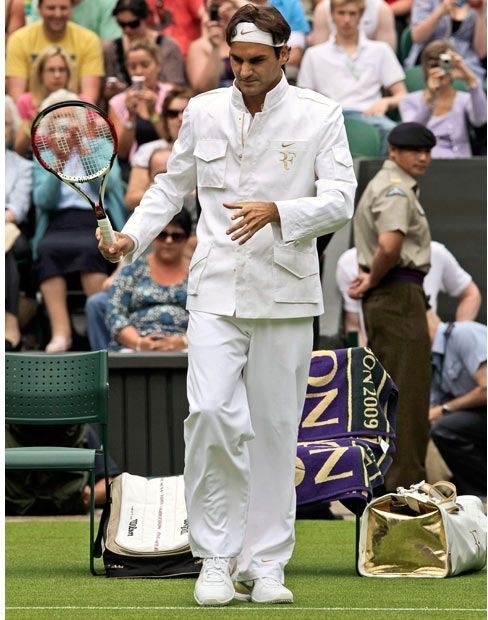 Back to the Funny Clothes page!
Back to the Funny Sports page!
Back to the main site of funny pictures, photos and videos!