The Aptera Car!
Great! An ecological car, with a futuristic look! This Aptera car is a 3 wheels vehicle designed and manufactured by the Aptera Motors company.
What makes it an ecological car is that it only needs 1 litre of gas to to ride 100 kilometers!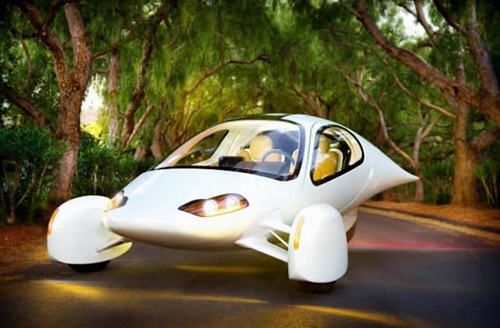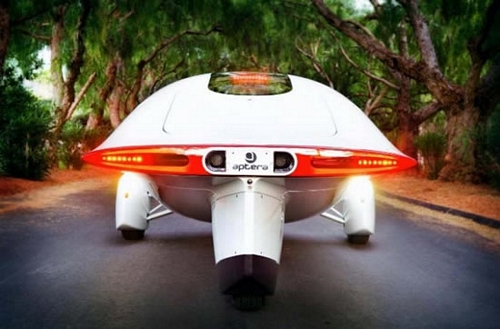 It's price is only about 30 000 dolars, and it includes satellite radio, a GPS and a DVD. Let's just hope that we'll see this kind of car on our roads soon…

Back to the funny cars page!

Back to the main site of funny pictures, photos and videos!