17 kids in this family!
Wow! A couple with 17 kids. Very nice family, and obviously, they do not lack money to have a house like this one!
The whole family!
Wow! What a house!
For the girls
For the boys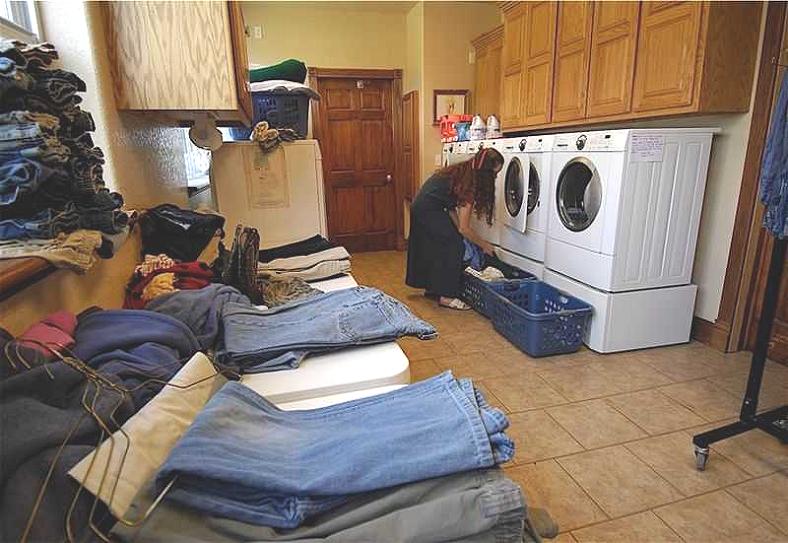 Back to the Funny Family page!
Back to the main site of funny images, pictures and videos!